New Zealand Alpine Lavender™ One of the largest certified organic lavender farms in the Southern Hemisphere.
Our lavender is grown in a natural, untouched, pristine environment of crystal clear skies, snowcapped mountains, turquoise rivers, and lakes of glacial melt.
Strong winds, fierce sunshine, snow and ice, colourful autumns and unexpected crispy cool days make up the volatile climate, and are some of the reasons New Zealand Alpine Lavender is so potent, pure and unique.
Opening Times
December 1 2022 – March 31 2023
Dec 1 – Dec 19 10:00am to 4:00pm
Dec 20 – Jan 22 9:00am to 5:00pm
Jan 23 – Mar 31 10:00am to 4:00pm
Closed Christmas day
*Please note that we are subject to close in adverse weather conditions.
Looking for a place to stay nearby? Situated on the same property as our lavender farm, relax and take in the breathtaking vista of the Mackenzie high country when you stay in our private holiday house or cottage at Pukaki Lakeside Getaway.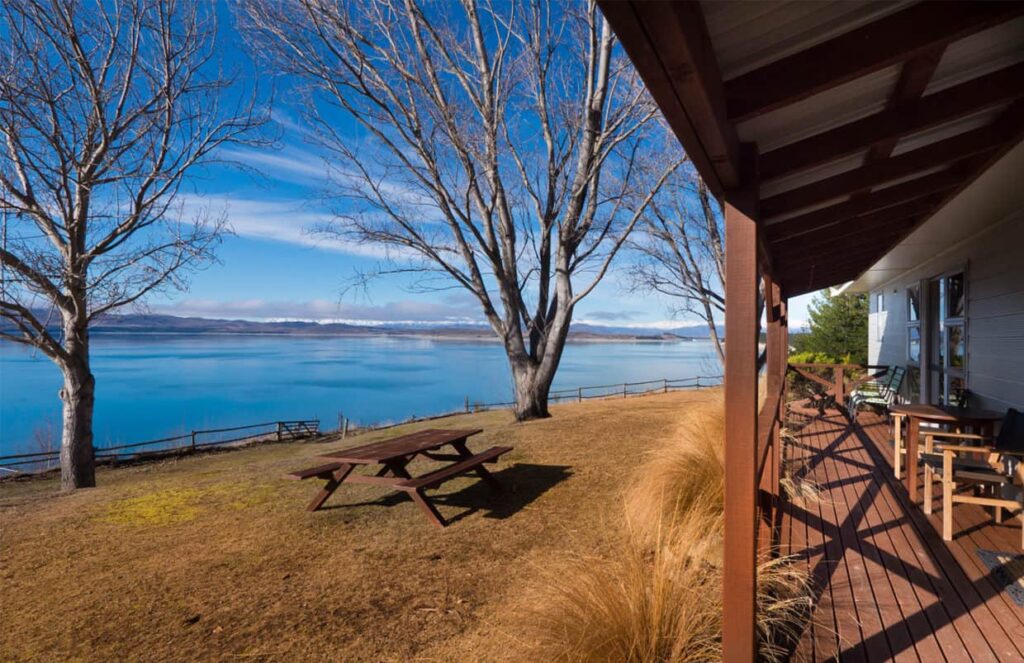 Beautiful lavender field. Took a lot of photos with the family!
Delicious ice cream. Perfect stop on the way to Mt. Cook!
Breathtaking landscape and colors!
See posts from our visitors